About Milkha Singh Charitable Trust
Milkha's Charitable Trust is committed to help talented young people achieve their full potential as well as support the underprivileged. Young people are our future and we believe that their present can be molded to deliver a meaningful legacy to our society. 
Our theory of change is based on our belief that education can improve an entire generation and bring about social change. We invite other individuals with similar beliefs as well as corporate houses to join us in this endeavor.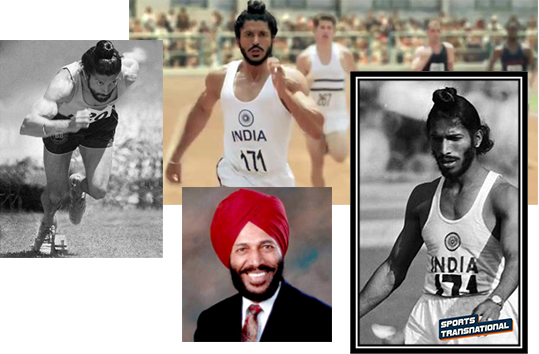 Founded in May 2002, Milkha's Charitable Trust is encouraging sports among the villages by providing them free equipment like footballs, volleyballs, running shoes, etc. to enthuse motivation amongst the youth to take up sports as a carer option. Closer to home our work continues on the golf course where we assist caddies to find their feet on tour. Medicines, clothes, and stationary are handed out instead of cash. Our tried and tested verification system ensures that help reaches the needy and downtrodden directly.
Together we have invested in the future through the Milkha's Charitable Trust. We hope this provides us the fruits of our collective hard work and dedication towards the common goal of improving human life. We wish to work with the underprivileged youth of today who are deprived of the basic opportunities required to build their lives.
Mikha's Charitable Trust would like to build a Launchpad for may future-sporting heroes through our "Sports Motivation Program". We sincerely believe that, no one can go back and change their past but anyone can start in the present and mold their future.
The program has been well received and we have been given accolades and appreciation from various quarters of society. Our future endeavor will be to sanitize our society from the evils of drug addiction by offering youth opportunities that will enable them to choose sport above other distractions.
Our emphasis on the above ensures collaboration, innovation and results. This initiative is our first step towards our bigger goal of contributing towards the growth of a fair and spirited society such as India. With your help we wish to increase our reach in providing better services to the society at large.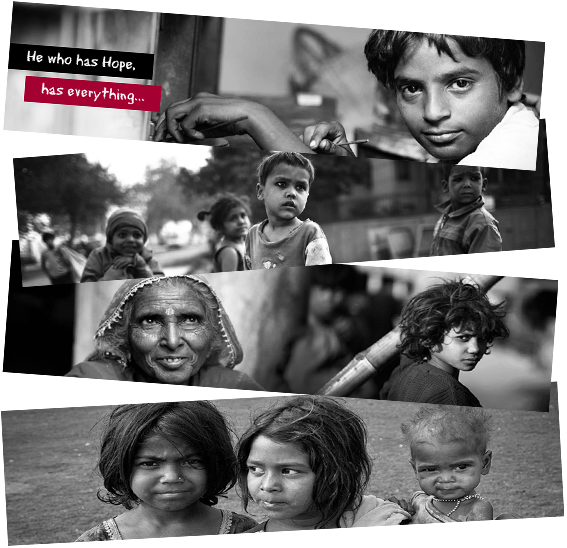 Milkha's Charitable Trust
#725, Sector 8 B
Chandigarh
Phone: +91-172-2773395
Fax: +91-172-2773298
For details, donation confirmation or valuable feedback please write us at help@milkha.in
Beneficiary Name: Milkha's Charitable Trust
Bank Account No: 2451101003517
Branch Address:
CANARA BANK, Sec 8-C, Chandigarh – 160018
IRSC Code: CNRB0002451