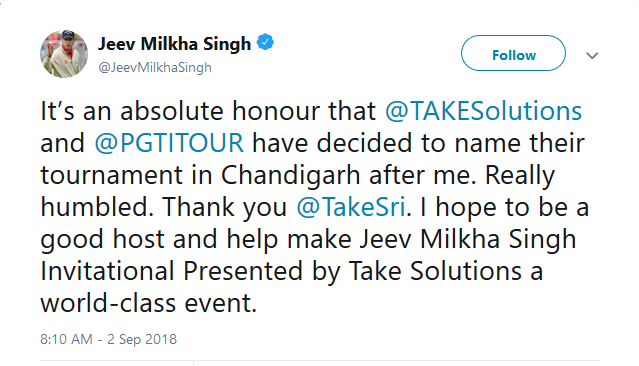 It's an absolute honour that @TAKESolutions and @PGTITOUR
It's an absolute honour that @TAKESolutions and @PGTITOUR have decided to name their tournament in Chandigarh after me. Really humbled. Thank you @TakeSri. I hope to be a good host and help make Jeev Milkha Singh Invitational Presented by Take Solutions a world-class event.
Read More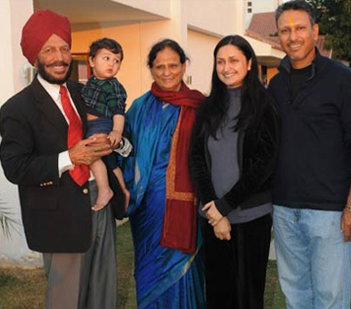 When I am not on tour, I love to spend time with my family in in my hometown of Chandigarh. I am very close to my family and I enjoy spending time with my parents and my 3 siblings any chance I get. My father is the legendary "Flying Sikh" Milkha Singh, who had a historic career on the track representing India and my mother was the captain of the Indian Women's Volleyball team, so athletics is in my blood and I've learnt a lot from both of them. I am on the road a lot, sometimes 35-40 weeks a year and I miss being around my family. When possible, my wife Kudrat and son Harjai do travel with me to quite a few of the tournaments, which makes it very relaxing for me to have them around when I get back from a competitive day on the course.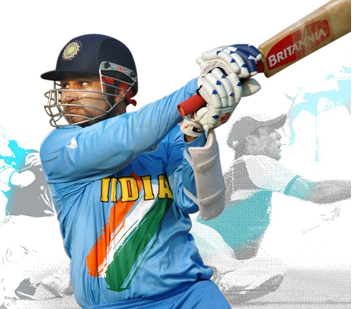 Like every Indian child growing up, I have been a big fan of cricket since my childhood days. Whether I am on tour or at home, I always try to catch up on our Indian national cricket team and watch a match on TV. Cricket is the most popular game in India and our Indian cricket team has a huge national and international following. I have been fortunate to know quite a lot of our national cricketers from years past and present and have become a big fan of a lot of them. I've learnt a lot from their experiences and what made them successful. Our Indian cricket team has had a lot of success over the years and with the amount of talent that we have, I am very confident they will continue to succeed in the future.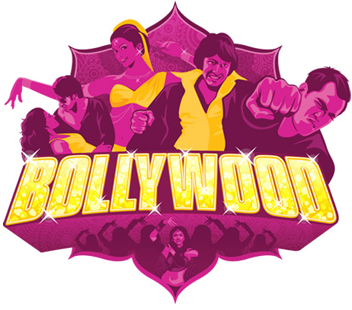 I am a well know Bollywood movie buff and am known to sometimes watch a movie a day when on tour. I was very impressed by Rakeysh Mehra's 'Rang De Basanti' and encouraged my father to let Rakeysh Mehra tell his story. Eventually the film 'Bhaag Milkha Bhaag' was made which was a huge success in India and abroad and won several awards. It is a very emotional movie that I hope can have an impact on young athletes for many generations to come. It was a very proud moment for the whole family. It was wonderfully directed by Rakeysh Mehra and many kudos to Farhan Akhtar for portraying my dad with such conviction. Bollywood movies allow me to be relaxed and stay connected to my roots when I am travelling all over the world. I can't wait to see my next one!
Golf
Augusta National Golf Club. I grew up idolizing the Masters tournament and revering Augusta National Golf Club.
Definitely winning the Scottish Open. It's the home of golf and winning their National Championship was a great honor.
My dream foursome would include Fred Couples, Jack Nicklaus and Arnold Palmer. And of course, at Augusta National Golf Club.
Personal